Day One Digital, a leader in e-commerce performance management, announced the addition of Bernard Edwards to its team, serving as Product manager of Growth. Edwards will lead Day One Digital's growth vision for its proprietary e-commerce advertising and operations service, which enables consumer brands to outperform competitors in their categories via data and positioning.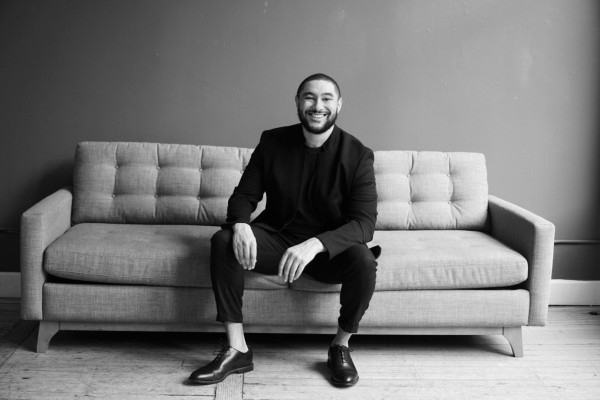 "During the past 6 months, I got to know the Day One Digital team while completing my Software Product Management certification here in Seattle. As a consultant moving to a tech hub, I knew that I wanted to officially add the PM role to my capabilities. In February I had a meeting with the outcomes team and had the opportunity to sit down with Day One Digital Founder Tim Goletz who was recently quoted by eWorld News on his thoughts regarding the impact the Coronavirus is having on e-commerce, to learn more about his vision for company growth." – Edwards
Bernard Edwards previously led marketing campaigns and product marketing with brands such as the NFL, FedEx, Sotheby's Realty, and FS3 Global as a business development consultant. Prior to his role as a consultant, Edwards was a military medical leader in the field of surgical operations, training and leading 350+ savers of life and limb throughout his career. He is a National-Louis Master of Science in management graduate (Class 09); and member of Omega Psi Phi Fraternity, Inc.
"As a Product Manager I love solving human needs. During times of crisis like this it is even more imperative that consumables such as food, hygiene products, and medical supplies that meet basic human needs can reach customers." - Edwards
Contact:
Tim Goletz
[email protected]
(484) 695-3807