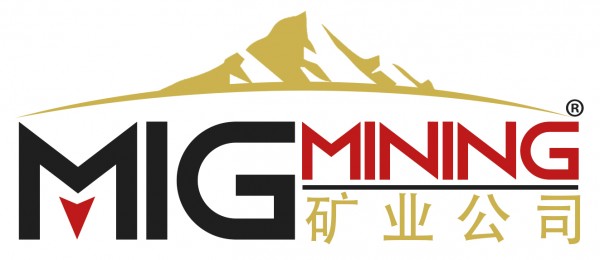 With the current projects and mining capacity increasing for MIG Mining, they have wanted to add new, key team members to accommodate for the accelerated growth.
One of the positions that have been an important role to fill has been the hiring of a new operations manager for the current Gongshan project. This role has been very sought after as the Gongshan project has shown major promise and has exceeded the results that MIG Mining was aiming for.
Mr. David Zhang, the Executive Director of MIG Mining said:
"In any hiring that we do here at our company, we do extensive research and recruiting so we find the right fit, not only for us but also for the individual we are hiring. So for an important role like this, you can imagine the intensive process we went through finding the right person.
We feel very confident that we have made the right choice and with the new addition to our team we are on the right path to have a fantastic journey ahead of us."
The hiring has come at a perfect time due to the expansion of the company in general and it has been a role that was much needed to fill, however MIG Mining directors did not want to rush such a big decision and they feel like they have done enough and have found the perfect candidate for the role.
MIG Mining has shown promise across the board and has always shown to having a great eye for the right recruit to the team. We look forward to see how this hiring pans out for them and we will continue to follow their progress in the mining industry.
Media Contact
Company Name: MIG Mining
Contact Person: Peter Zhangh
Email: [email protected]
Country: China
Website: https://www.migmining.com/