GOV IUKAC Empire will continue to improve diplomacy of the royal house government. We open opportunities for our citizens, IUKAC citizens and diplomatic people to participate in our diplomatic government. Ambassador of GOV IUKAC Empire for the better representation of our nation GOV IUKAC Empire enclave nation. We have a few property part of our legacy pertaining to King Ludwig Falkenstein and we have territory, our archipelago of Oceania, this name is given by King Ludwig Falkenstein Hasburgo Sobieski Stewart Tudor De La Vega to our islands. And we have Sahara territory, the territory of Sahara. However we will have 200 miles by 200 miles to our sovereign independent state.
GOV IUKAC Empire offer ID like driver's license or diplomatic driver's license. And we offer naturalization document and diplomatic passport or regular passport.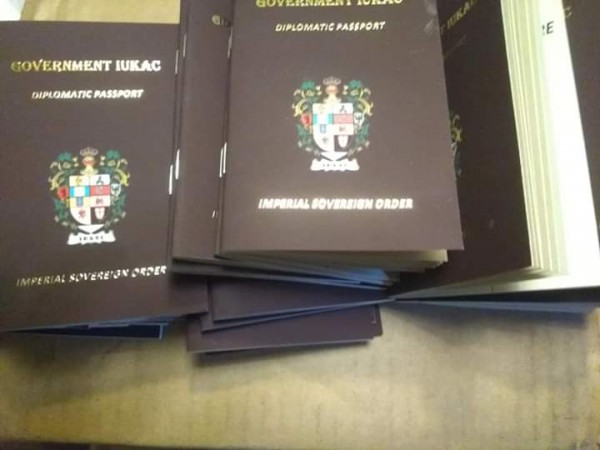 The red passport is for New Spain. We will continue diplomacy with IDWN. International Diplomatic Worldwide Nation, we have our diplomatic newspaper too. In this season, we work to renew bilateral agreement for our government and our organization.
Government IUKAC becomes government stakeholder for donation Dukedom grand dollars to different foundation. To continue to improve global health diplomacy (public health) we donate 300 million Dukedom grand dollars to public health diplomacy. We are active in our government political work. GOV IUKAC Empire continues to improve the protocol diplomacy for our nation.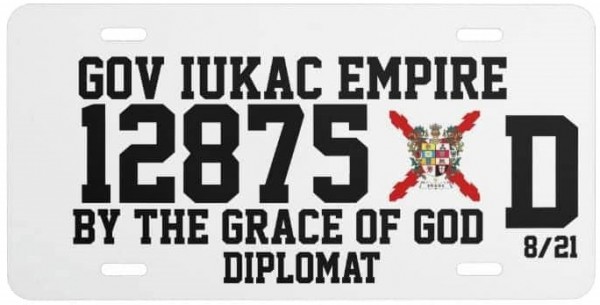 Application for citizen is open to naturalization. Also we open investment citizen but we are yet to organize this.
EXECUTIVE OFFICE OF KING LUDWIG FALKENSTEIN
[email protected]