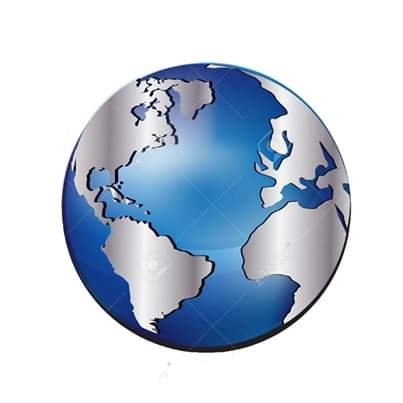 Diplomacy in action, IDWN is International Diplomatic Worldwide Nations. Our organization work in diplomacy, human right, international court, international crisis, and we create new international law so other organizations can participate.
In this moment we have volunteer positions in IDWN. Other diplomatic is welcome to become part of IDWN. Our diplomatic work for GOV IUKAC Empire is big. We want to establish good diplomacy with nations, people, and ambassadors. We have a new diplomatic plate for our ambassadors. Our supreme leader king Ludwig Falkenstein has the leadership of this prestigious diplomatic organization. Queen Illham Manack is vice chairman. All foreign diplomatic or state is welcome to work with us. IDWN has established an ambassador headquarter in a few important nations. However, we accept ambassador and consul of all nations. Our system is different and is created by king Ludwig Falkenstein.
Supreme leader
Chancelor
Secretary of IDWN
Ambassador.
Last order is for extraction of petroleum in ship abandoned in red sea. And the diplomatic appointment to King Eugenio Magnarin, king of Italy. IDWN conferred diplomatic immunity plenipotenciality protection. To look at all our order, you can look in Facebook IDWN Security Council group
Also IDWN control worldwide international bank monetary union create by king Ludwig Falkenstein to create a few special bilateral agreement between a few nation.
EXECUTIVE OFFICE OF KING LUDWIG FALKENSTEIN HASBURGO SOBIESKI STEWART TUDOR DE LA VEGA
[email protected]