20, April 2016: Science and technology guides life. New technology and new products always bring a wave of followings. K5 2-wheeled electric scooter is the latest product launched by Fosjoas. Better performance and multiple functions make this electric mobility scooter become the much-imitated fashion icon. From the design to the appearance, Fosjoas K5 standing up electric scooter shows its unique characters. One key to fold system makes it handy. The fire-new folding joint and the concealed lock catch design are the main factor for its amazing outlook. Plus the special pony wheel makes K5 very portable to carry and stow no matter it is in the buses, subways, home, elevator, or car trunks.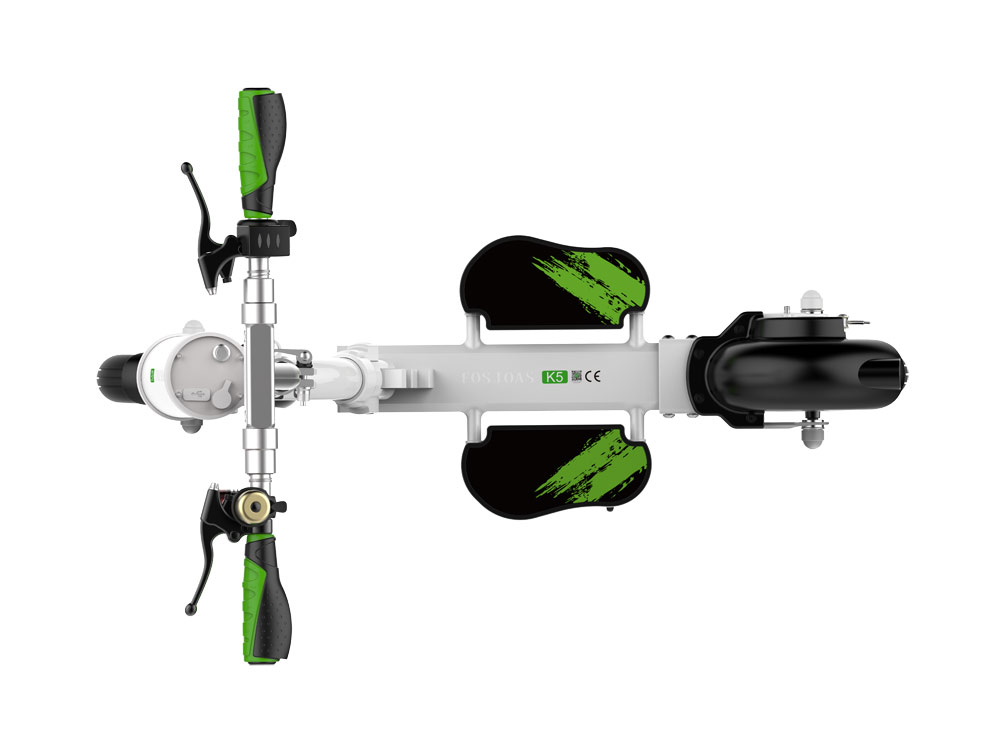 The S-shape design of the head looks more beautiful which is consistent with the principle of ergonomics. The folding pedals provide enough standing space so that riders will not feel uncomfortable. The control lever of Fosjoas K5 electric scootercan be adjusted to different lengths according to the status of riders. Every time riders start the accelerator, it will combine the vehicle gear options.After precise calculation, the instantaneous output signals will be delivered to the motor controller of K5 electric standing scooter in the most efficient drive motor output, so as to bring more sensitive control experience.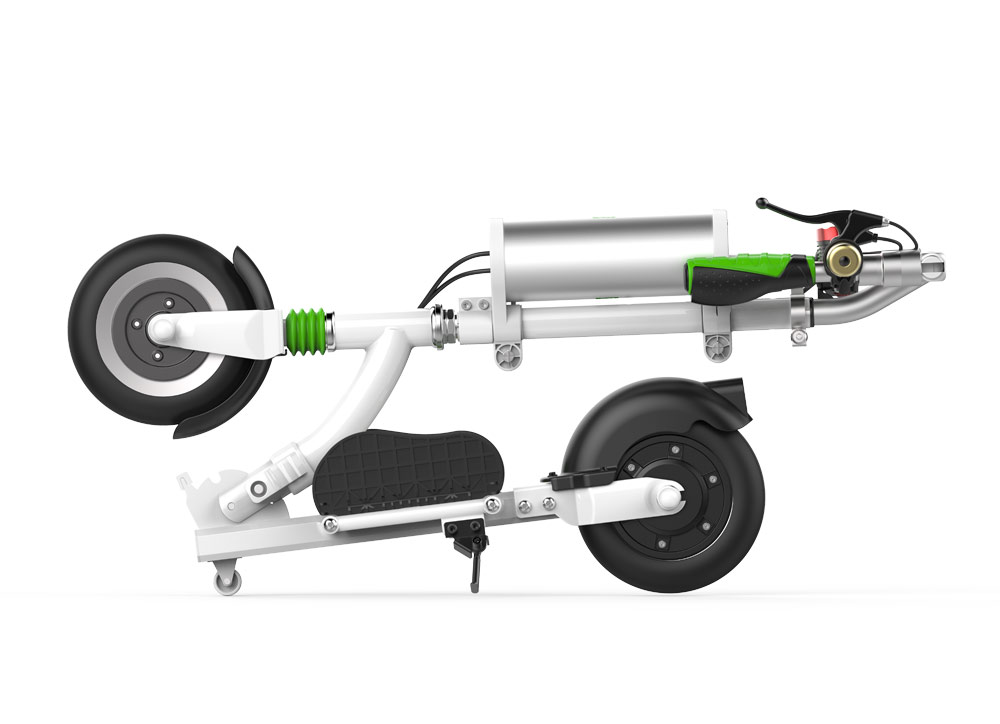 Exclusive App is developed to master the real-time riding data, such as the speed residual capacity, track, mileage, etc. By the App, K5 electric scooter can adjust its current velocity parameters, meet riding demand and increase the level of comfort riding experience. Referring to the intelligent security tail lights system, Fosjoas K5 is equipped with automatic light for clearly knowing the road conditions and the distance can be up to five meters. All these performance proof that Fosjoas K5 is a taste-maker.
For Media Contact:
Person Name: Jason
Company: Moben Intl (England) Co., Limited
Address: London, UK
Email Id: [email protected]
Website: http://www.fosjoas.com/