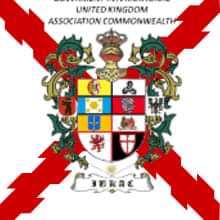 THE GOV IUKAC Empire is Government House. We work with a lot of international Organizations and we have our diplomatic corp.
THE GOV IUKAC EMPIRE have your declaration of sovereign to our territory. We work and development plan to build a city in Sahara and Oceania Archipelago. We have our own financial system, monetary system. Dukedom Grand Dollars and Denarios currency for public uses and private. The GOV IUKAC Empire have the SOUN. and IDWN (SOVEREIGN ORDER OF UNITED NATIONS , INTERNATIONAL DIPLOMATIC WORLDWIDE NATION) This 2 important Organization is part of GOV IUKAC Empire. We have a few leader:.
Chief Order
King (Emperor)
Supreme Chancellor
Prime Minister
President
Tetrarchy Council.
Tetrarchy Council in Constitution in Life for our Empire.
The Government is absolute monarchy (Emperor Ludwig) is the number 8 absolute monarchy of the world.
Sovereign state exception in the International community. We have our law system.by the sovereign of Emperor Ludwig Falkenstein Hasburgo Sobieski Stewart Tudor De La Vega, the number 8 king of the world. In 2020 we begin to develop different part of our sovereign state.
Our sovereign state has IUKAC citizenship for our citizen. And for our diplomats, we have diplomatic passport. Gov IUKAC Empire diplomatic passport.
We have a freedom of religion, however official religion is a Christianity and Islam second after that Catholic .
THE GOV IUKAC EMPIRE FOREVER.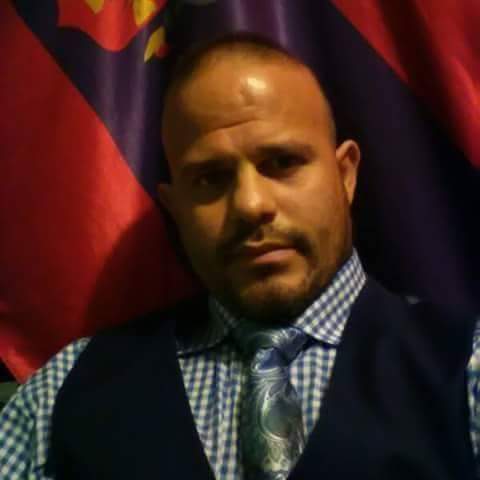 EXECUTIVE OFFICE OF KING LUDWIG FALKENSTEIN HASBURGO SOBIESKI STEWART TUDOR DE LA VEGA
[email protected]