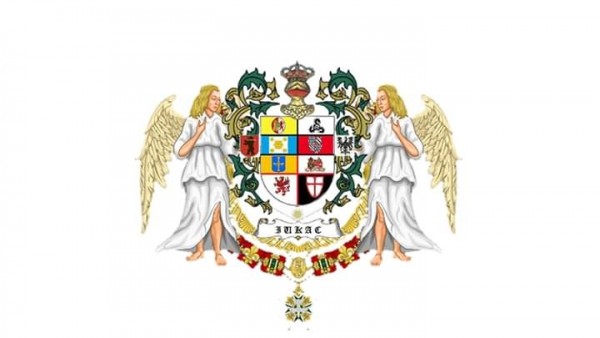 The court of GOV IUKAC is international court. We do legislative work too.
We create law or change our local law or international law.
Our court system is governed by the supreme judge chosen by KING LUDWIG FALKENSTEIN.
We have supreme judge. JUDGE LORD DIVAKAR CHANDRA SARKAR. He works with a few different arbitration courts, international and united nations.
We have Euro America Nobiluarie court this court is for nobility and royalty, special case, diplomacy, blood line, fons honorun.
Our court system is local and international.
Also we have division of GOV IUKAC police (international police) Interpol of IUKAC and IPC Global command.
In global command, we have a prime minister of Carolingian Empire. General Robert Biazon.
He have enclave in Philippines office of governor for GOV IUKAC Empire & Union of Crown UK in Philippines for this area.
Official headquarters of IPC / Global command, part of GOV IUKAC Empire.
GOV IUKAC Empire & Union of Crown UK. International court located in New San Juan city, enclave of USA and Sahara West and law enforcement system.
Gov iukac international court have 7 judge and the king ludwig falkenstein for special case..
We have other organization with international court.
Idwn / international diplomatic worldwide nation. Competence of united nations. Idwn have same mission.
Soun / sovereign order of united nations.
Have independent court to gov iukac.
And GOV IUKAC Police.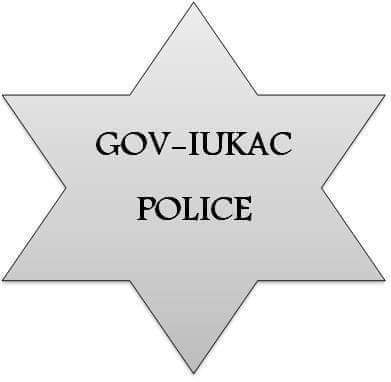 Media Contact:
KING LUDWIG FALKENSTEIN
EXECUTIVE OFFICE
[email protected]