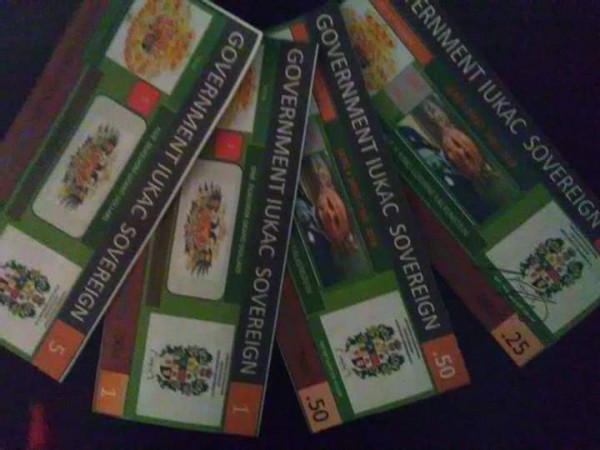 This market open anonymous in 2014, however officially open in December /6/ 2019 , GOV IUKAC STOCK market , pertaining to GOV IUKAC empire & union of the crown uk, is create by the sovereign of King Ludwig Falkenstein, <  FON HONORUN> in this market we have a few share available.
GOV IUKAC STOCK MARKET
1 .Dukedom grand dollar currency < banknote / 120 billions of shares
2. Denarios currency 100 billion shares
3. Colon currency, 100 billion share
4. Diran currency / banknote 100 billion shares
5. GOV IUKAC bank 50 billion shares
6. Amr enterprise 100 billion shares
The market open 19 hours in different market times.
Philippines hours Monday, Wednesday, Friday then pass Europe and Sahara hours, and finish in America hours 5.pm Tuesday, Thursday, 8 to 5 America hours, and Saturday until noon.
You can buy share or invest in our market over the counter. For that you can contact administration, in our email. And we give instruction requirement to invest, our market in new running independent you can follow our quote in LinkedIn or twitter, GOV IUKAC STOCK market. We can exchange with other different stock market, we can accept bitcoin, ethereum and other coin.
Note: our cryptocurrency running in cryptocurrency market
Dukedom grand dollar / waves platform exchange
GOV IUKAC empire / waves platform exchange
For cryptocurrency need open wallet with waves platform exchange. We can negotiate over the counter; can contact us to our email administration.
However the GOV IUKAC STOCK market is a regular market, can buy over the counter.
All investor is welcome for more information can contact us.
Media Contact:
King Ludwig Falkenstein
Administration email
[email protected]