(California, 2020) While ridesharing apps and platforms are still increasing in popularity and provide an alternative to driving a vehicle or taking a hectic bus or train, these options are costly when it comes to getting from one city to another. The trip from San Diego to Los Angeles and vice-versa can cost hundreds of dollars with rideshare apps. But a new app is changing this predicament. Cloudseat, a new long distance rideshare service, is making the trip affordable for travelers who want to get from one city to another. Not only is this service affordable, but is it an environmentally responsible method of transportation and helps to reduce the impact of global warming by reducing fuel emissions. Cloudseat is projected to be a big hit on the market and will start with these two major cities, but plans to expand further in coming months.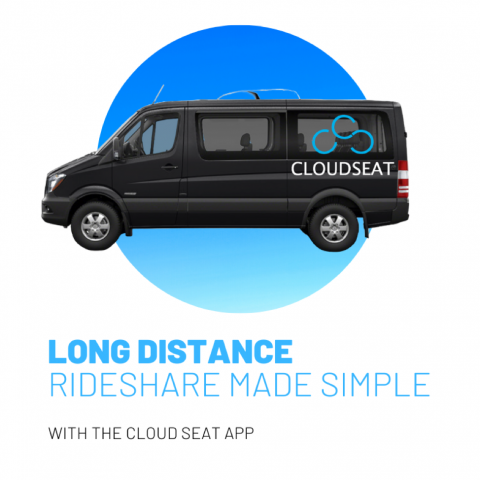 Cloudseat offers city to city rideshare services and is a convenient, efficient and smooth way to travel around Southern California. The platform was specifically created for long distance rideshares, so travelers can enjoy a reliable trip at an affordable price. This modern shuttle service app accommodates many travelers at a time and takes three stops along the way in Carlsbad, Dana Point and Anaheim.
This city-to-city rideshare service enables commuters to share long distance carpool rides. It is especially helpful for entrepreneurs who conduct business in both cities, as well as other travelers and commuters who want to get from one city to another. Not only that, but Cloudseat offers free wifi and a waiting room, so riders will always be comfortable.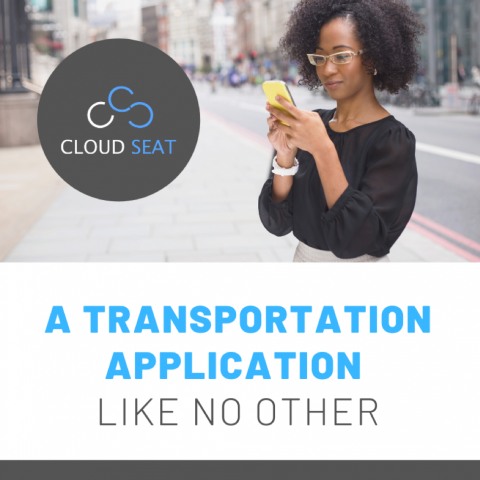 The service is easy to use. After downloading the Cloudseat shuttle app, users can simply reserve their preferred seat, choose a destination and then show up at the pickup location on time. The process is straightforward, efficient and effective.
According to (Chidi Ajaere), founder of Cloudseat, "We created this app out of necessity and want to simplify city-to-city transportation by making connectivity faster and easier. Our goal is to lead the future of inter-city connectivity by leveraging advanced technologies and we are excited to bring this new app to the market!"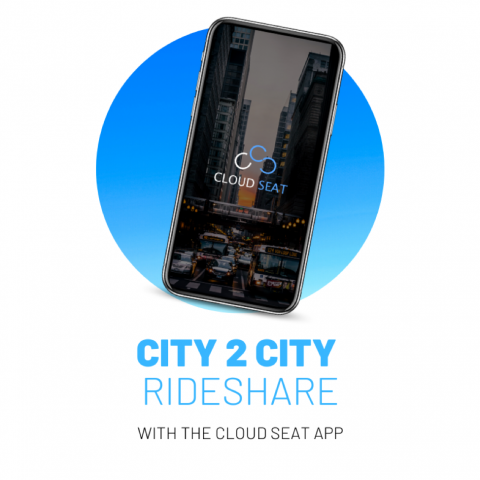 For more information, visit cloudseat.ai
Contact:
Alshawi
Phone:+1(714)598-9663
Email:[email protected]