Stage performances can be a daunting experience even for advanced performers. And while there are a lot of different tricks and techniques to master the act of stage performances, nothing beats the experience of learning how to perform using world-renowned stages. A long Island Music school, New York Musician's Center (NYMC) is helping music students residing in the area prepare for great performances using historical stages.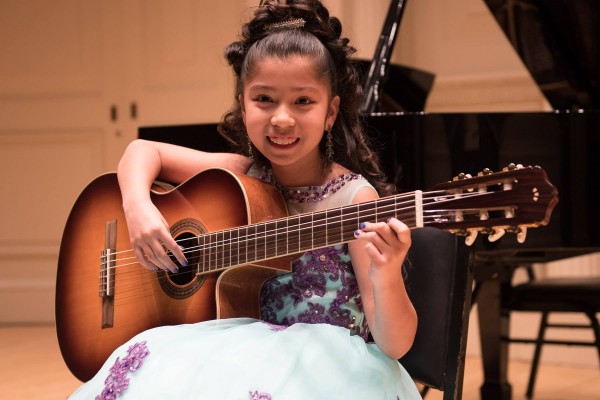 The New York Musician's Center (NYMC) is well-known in Long Island for providing both kids and adults amazing performance experiences. NYMC is a National Award Winning music school and provides music lessons 7 days a week to over 600 families in piano, voice, guitar, drums, violin, and more!
The New York Musician's Center was created in 2006 when it's owner Dr. Talonda Thomas felt there was a need for stronger music education on Long Island. Dr. Thomas spent over ten years as a public school music teacher and now serves as the Chairperson of Music for Elmont Memorial High School. She sees first hand how many talented children reside in Long Island without having accessibility to performance experiences on world-renowned stages.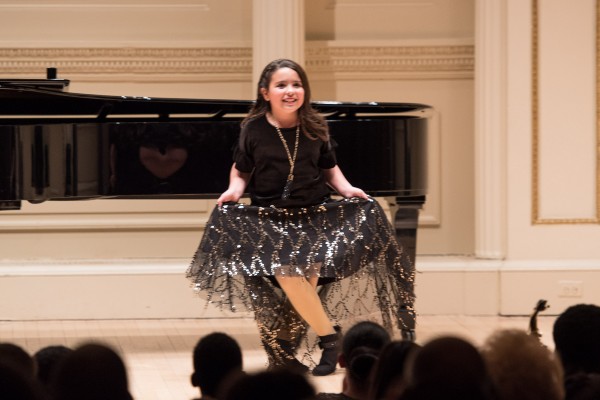 "A lot of musicians think that they need to spend years becoming proficient enough to perform on great stages but even beginners who are encouraged to perform at incredible venues such as Carnegie Hall always rise to the occasion," said Dr. Talonda Thomas. "Their courage and dedication carry over into their school work and they develop into courageous leaders who are ready for any stage."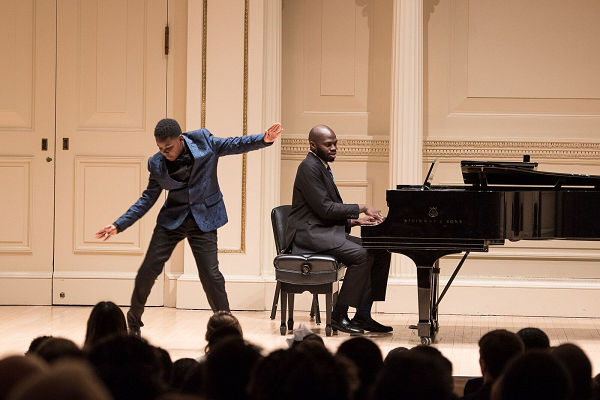 At NYMC, children as young as four years old grace the Carnegie Hall Stage prepared to perform everything from Mozart Sonatas to Billy Joel tunes. The school plans to bring students to stages worldwide. It is their goal to bring 1,000 kids onto stages like the Carnegie Hall to inspire the love of not only their instrument but the love of performance!
For more information about the New York Musician's Center (NYMC), please visit http://www.nymcmusic.com
Media Contact:
New York Musician's Center
Dr. Talonda Thomas
516-515-0236
701 Bedford Avenue
Bellmore NY 11710
www.nymcmusic.com