Motivational and fitness consultant, Schlonda M. shared her experience at Mogulcon 2019 on how she was able to successfully lose 50 pounds with the help of her personal trainer after failing to do so trying different dietary pills and even surgery.
Mogulcon 2019 held its fourth annual event for women in business and startup between the 24th and 26th of October, 2019 at the Marriott perimeter center, Atlanta, GA. And it offered an exciting opportunity for Schlond to reach out to women who are struggling with keeping shape while trying to build a successful business and keeping a healthy family.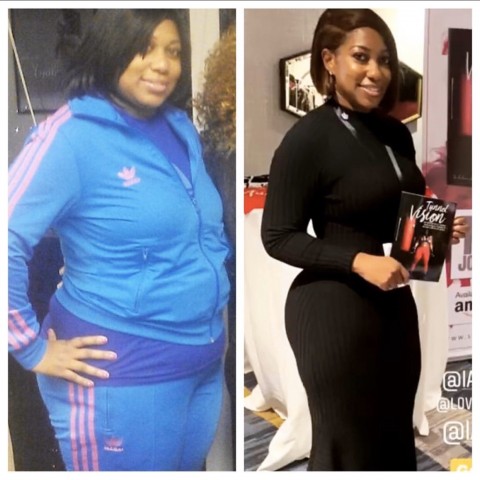 Schlond spoke about the importance of being dedicated and avoiding shortcuts when trying to lose weight. She also noted how having a committed personal trainer can help women achieve their fitness goals on time. She gave credit to her personal trainer and owner of Lovelybodies health and fitness, Kory P. highlighting how his strict training style helped her master herself and achieve her fitness goals.
She said, "Kory was immense in helping me lose weight, his fitness strategies were what put me into gear. After trying different dietary pills and even surgery without success, I reached out to him and it was that singular decision coupled with my desire and dedication that helped me lose 50 pounds."
Schlond has also documented her fitness journey in her book Tunnel Vision. In the book, she shares the importance of keeping fit and staying motivated even after successfully achieving the desired weight loss. Tunnel Vision is now available for sale on her blog www.thickfitbyschlond.com and Amazon.com.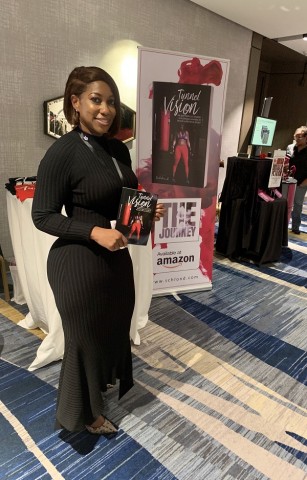 The MogulCon 2019 event was focused on molding participants to think, act and become Moguls. All participants were provided resources that will help them achieve sustainable growth in their personal lives and businesses. The event works to accelerate development, collaboration, and foster an entrepreneurial environment amongst women.
For more information about Schlond and her fitness journey, please visit her blog https://thickfitbyschlond.com/
Media Contact:
Magda Richards
[email protected]