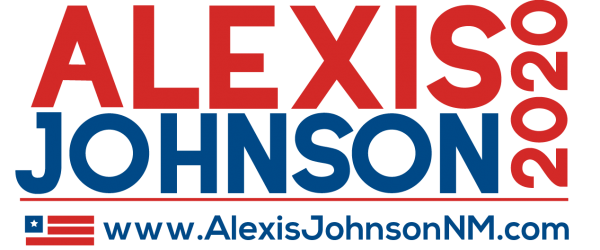 Alexis Johnson For Congress: "A Return to Traditional, New Mexican Family Values.
March 10, 2020
Alexis Johnson announced today that she intends to continue her campaign seeking the Republican Nomination for US House of Representatives, NM CD-3:
"I am humbled by the grass-roots support from local New Mexicans who have encouraged and supported me to continue my campaign for Congress representing New Mexico Congressional District 3.
The day after the Republican Pre-Primary Nominating Convention held March 7, 2020, my grassroots supporters came together and we obtained the required number of signatures, in a show of support to continue my campaign and place me on the June 2020 Republican Primary ballot facing off against Harry Montoya and Karen Bedonie.
I am the only candidate on the Republican ticket who can defeat Teresa Leger Fernandez in the November 2020 election. I have the unique skills and qualifications to represent New Mexicans in Washington, D.C. Thank you for your support."
Alexis Johnson
Alexis Johnson is a fiscally and socially conservative engineer, rancher and mother who is pro-life and a strong believer in the US Constitution. Born and Raised in Southeastern New Mexico, Alexis is now raising a family of her own with her husband Chris in Santa Fe, and she understands the challenges faced every day by New Mexican families.
Alexis is not a politician but will work every day for the great people of New Mexico as Representative in Washington, D.C. Alexis has the track record, experience and qualifications to lead New Mexico forward.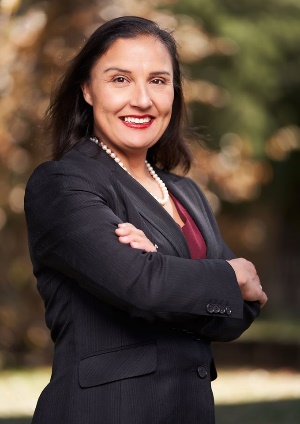 Alexis Johnson for Congress
120 S. Federal Pl. Ste. 101
PO Box 9401
Santa Fe, NM 87504
[email protected]
www.AlexisJohnsonNM.com
www.facebook.com/AlexisJohnsonNM
www.twitter.com/AlexisJohnsonNM