Santa Fe Republican Alexis Johnson to Ben Ray Lujan: "Listen to New Mexicans! Democrats are out of Touch!
Alexis Johnson For Congress: "A Return to Traditional, New Mexican Family Values."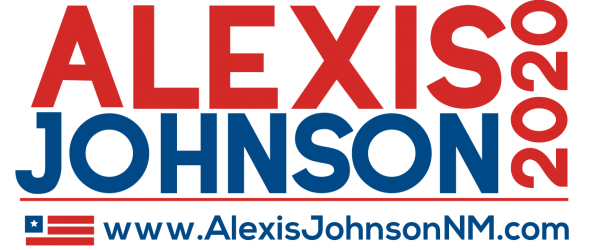 Ben Ray Lujan: get back to work and listen to New Mexicans! The American People are more concerned with the high cost of prescription drugs, rebuilding our infrastructure, and trade deals that provide American jobs. Our economy is doing great and the biased impeachment hearings are an obstacle to American prosperity. Ben Ray Lujan is more concerned with listening to Nancy Pelosi than families in New Mexico. Polling has shown that the biased impeachment process by House Democrats has galvanized support for President Donald Trump.
President Trump renegotiated the unfair NAFTA trade agreement, but now New Mexico Democrats are being distracted by such a thin argument of impeachment and unrelenting goal of getting rid of an elected president. The USMCA will benefit New Mexican farmers, ranchers and truckers. For too long, the Democratic Party of New Mexico and career politicians like Ben Ray Lujan have not listened to voters in New Mexico. In 2020, New Mexico will flip to red and elect leaders with the "New Mexico First" mentality and who will properly represent their interests in Washington D. C.
Alexis Johnson is a fiscal and social conservative, an engineering graduate, rancher and mother who is pro-life and a strong believer in the US Constitution. Born and raised in Southeastern New Mexico, Alexis is now raising a family of her own with her husband Chris in Santa Fe, and she understands the challenges faced every day by New Mexican families. Alexis is running as a Republican for the US House of Representatives representing New Mexico Congressional District 3.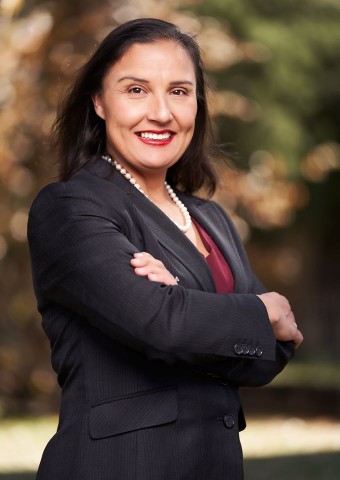 Alexis Johnson for Congress
120 S. Federal Pl. Ste. 101
PO Box 9401
Santa Fe, NM 87504
[email protected]
www.AlexisJohnsonNM.com
www.facebook.com/AlexisJohnsonNM
www.twitter.com/AlexisJohnsonNM