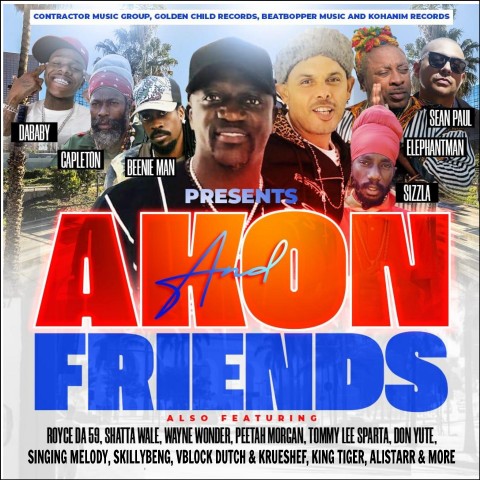 Raleigh, NC – 05/07/20 - Jamaican Dancehall Reggae rapper Vblock Dutch is creating quite a buzz with his style of music as he features with other chart-topping artists in Akon's new compilation album titled Akon and Friends Remastered. The new project which is executive produced by Billboard-charting specialist Sean "Contractor" Edwards is due to be out on May 8, 2020. The album will feature the works of many top Hip-Hop & Dancehall artists like Akon, Da Baby, Sean Paul, Royce Da 59, Beenie Man, Capleton, Sizzla, Elephant Man, Don Yute, Shatta Wale, Wayne Wonder, and many more!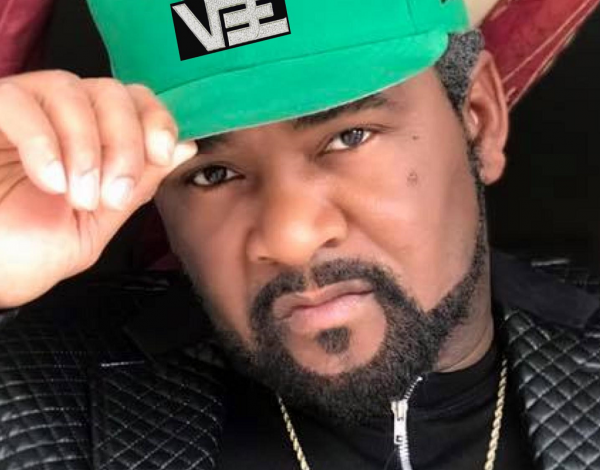 Vblock Dutch is a Jamaican Dancehall recording artist, DJ, Songwriter, producer, and music executive based in Brooklyn, New York. He has released several albums with chart-topping singles like Yaadman Tings, Confession Of A Rudeboy in 2019 and Kingston 11 in 2017, just to mention a few. He has proven his unwavering ability and creativity to provide authentic music for his fans and plans to deliver much more in 2020 and beyond. Acclaimed for his classic personality and flavor, Vblock Dutch will continue to endear himself into the hearts of Reggae enthusiasts across the world with his brand of music.
One track on the album that will surely get a lot of music fans listening on repeat is Vblock Dutch's "Son of a Beat". The track which is a sleek mix of Dancehall and Afrobeat music sees Vblock delivering vocals that brim with sound design and abstraction that goes for the gut. With his latest single being part of Akon's new project, Vblock aims to reach out to a larger audience base. The talented vocalist realizes & values the importance of making connections in the music world and is extremely grateful to be part of such an ambitious project.
His latest videos on VEVO - https://bit.ly/3b833yF
Stream & download Vblock Dutch's music - https://li.sten.to/BEIUbJN
Connect with Vblock Dutch :
https://www.instagram.com/vblocktheboss/
https://twitter.com/vblocktheboss/
https://www.linkedin.com/in/vblockent/
Media Contact:
Jamal Stinson
252-213-4600
[email protected]