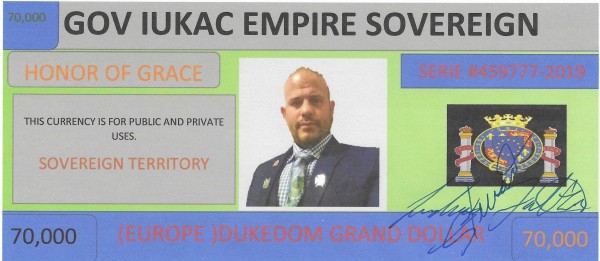 The Dukedom Grand Dollar is running in the market. If you want to accept Dukedom Grand Dollar in your business, online, real estate, car dealers online and other businesses, we can help. You can exchange with bitcoin, ethereum and other bitcoins, and euro and dollar and other systems. Our Dukedom Grand Dollar is quoted every day in GOV IUKAC stock market.
Sovereign market of King Ludwig Falkenstein. All businesses, international and local can accept our Dukedom Grand Dollar banknote is welcome. We will use in our enclave nations, Sahara GOV IUKAC, Oceania Archipelago and neighboring countries want participation with our monetary system.
We make invitation to use dukedom grand dollar. We have a few enclave nations and the neighbors of the enclave nations. They can accept and use without affect their economic system or business exchange.
All businesses that want our monetary system can contact us.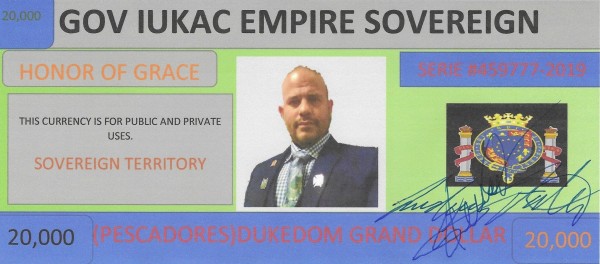 Realtor association, car dealers, company development, bank can also buy our shares in the GOV IUKAC stock market
More high in this year 2020 is 1 D.G.D by 3.00 DOLLAR USA.
Right now it is stable at 2.56 ..,2.58 dollars USA BY ONE D.G.D.
Your business is welcome to accept Dukedom Grand Dollar.
DEPT OF TREASURE OF GOV IUKAC EMPIRE
RESERVE FEEDERAL OF GOV IUKAC BANK
[email protected]