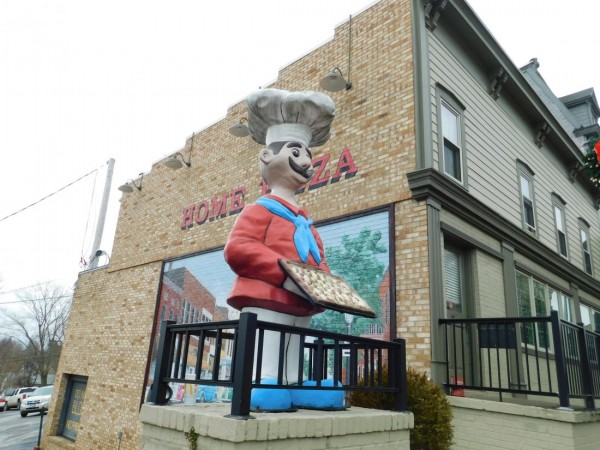 The iconic pizza man that adorned Main St. In St. Clairsville for over 40 years has retired. Along with "Jack", the affectionate nickname of the quintessential pizza chef statue the owner Pat and Patty Halloran have retired as well closing their doors December 31st after 51 years in business.
The building at 116 E Main street and other neighboring uptown buildings were sold to the Goodman Group of St. Clairsville in late December. Emily Goodman-Shortall of the Goodman Group said the response for people interested in the former pizza shop was overwhelming. Interested parties included coffee shops, diners, bars and even some national franchise type restaurants.
As fate would have it the location is set to remain a pizza shop. A long term lease has been executed with the owner of Pizza Express, an established business in the Ohio Valley with locations in Warwood and Bridgeport.
Pizza express is set to open April 1st 2020. Property owner Emily Shortall says "We are excited to welcome this Pizza Express to St. Clairsville. They certainly will have some big shoes to fill" playfully referring to the outline of the former pizza chef statute's feet.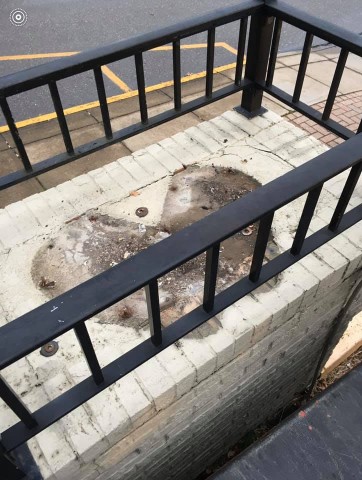 Media Contact:
Emily Goodman-Shortall
740-994-5131
[email protected]